Connecting People to Places and Possibilities
RydeTrans was founded in 1979 and incorporated in 1996 to provide safe and high-quality transportation to people in the East Bay. We specialize in transporting people who depend on safe, comfortable, and reliable transportation.
Providing safe, efficient, and Economical mobility solutions
RydeTrans is centered around making a beneficial impact within the communities it services. In doing so, we strive to achieve an excellent customer experience.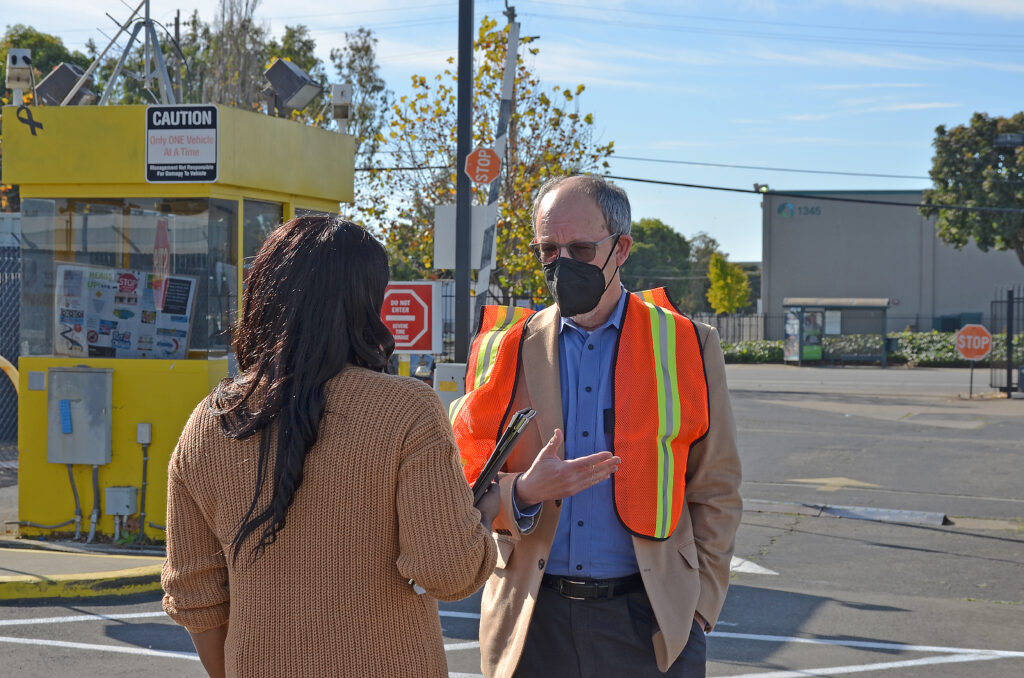 Each of our drivers undergo extensive training before they are sent out on the road. Rest assured you will be safe in the hands of our well-trained staff.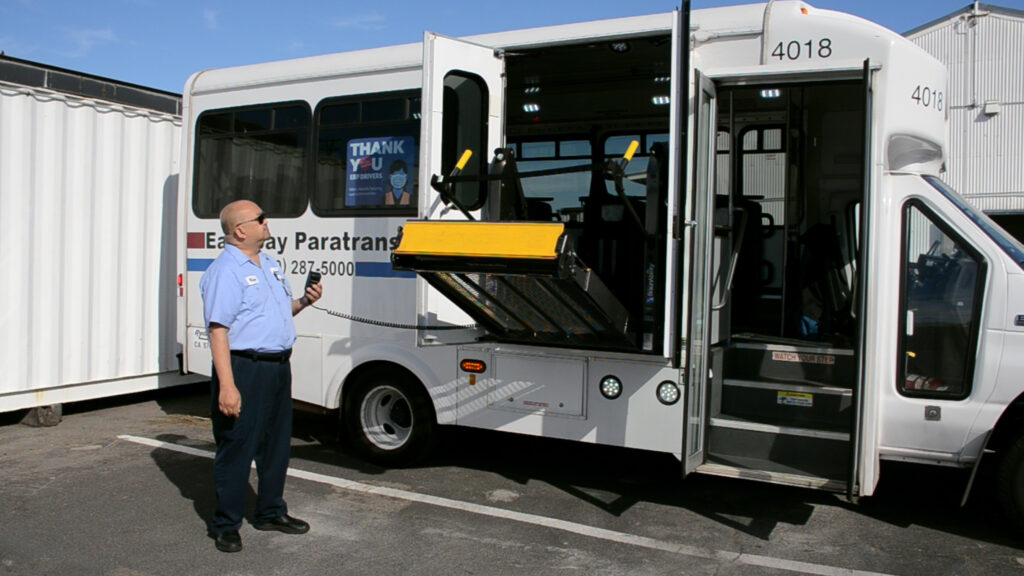 We know your time is valuable, so we strive to perform and get you to where you need to go in the best possible manner with the least amount of time and effort.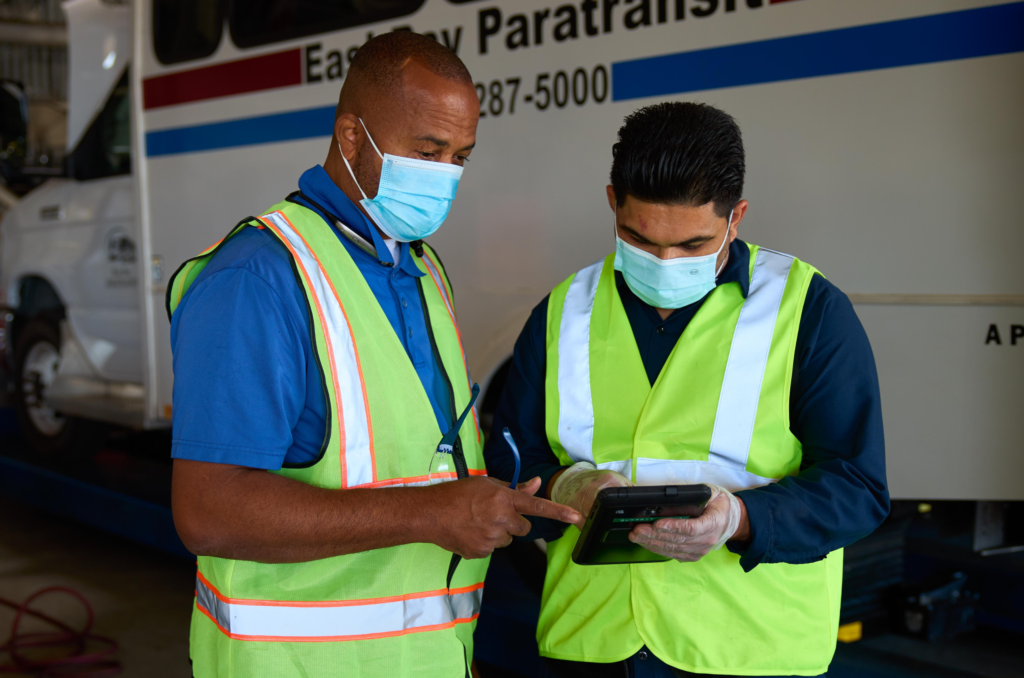 Our services are of great economic value to the community, with each experience producing good results for the amount of money spent.
Discover the RydeTrans Difference
We are a local and family-owned company that works to stand out among its peers in the transportation playing field. By focusing on quality experience, it is our goal to provide our clients with the rides and services they deserve.
Safety is the cornerstone of our business and is our number one priority. Our main agenda is to transport people while protecting them from potential harm. That is a responsibility we do not take lightly.
No matter what background, RydeTrans chooses to vet each of its potential Drivers so that we may have a clear idea of their capabilities and skills behind the wheel. We make certain that their training is up to standard always.
How We're Keeping You Safe During COVID-19
As a company that puts safety at the forefront, we've taken precautionary measures to ensure the well-being of all of our customers and team members.
Seize this chance to serve your community in a meaningful way. Become a part of our team and grow within a field that provides diverse opportunities for career advancement.